THANK YOU for blessing many in need this Thanksgiving by providing them with a full Thanksgiving meal.

We were able to provide 39 complete Thanksgiving meals.

LOVE JESUS • LOVE ONE ANOTHER • LIVE WITH PURPOSE
VOLUNTEER TO SERVE DINNER AT THE CITY MISSION

Serving as a group is still on hold but we'll keep checking to see when they are up and running again!
They say when you set out to bless someone, you are often blessed more than the intended. That is definitely the case with Marilyn's Ministry, a group that visits members of Princetown Church who are homebound. Interested in learning more? Contact Carolyn Ingleson.

Please note - Marilyn's Ministry is on hold during this time.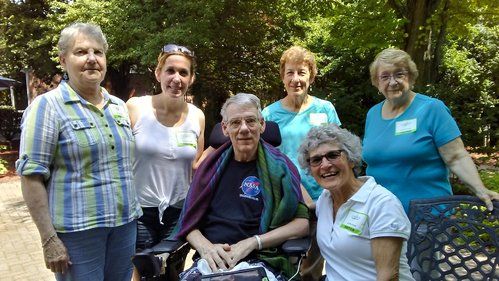 Donate all clothing, belts, blankets, hats, draperies, hand bags, paired shoes or sneakers, and towels in the red City Mission drop box on the side of our parking lot.
HOPE OF LIFE BOTTLE DRIVE
Donate your cans and bottles to benefit starving children in Guatemala.
The bottle drive raised $14,675 in 2020. Since the bottle drive's inception 9 years ago, over a million bottles have been redeemed and more than $154,000 has been raised!
This has made it possible to rescue more than 150 children from starvation and give them a new hope of life.
Look for the green Hope of Life bin on the side of our parking lot.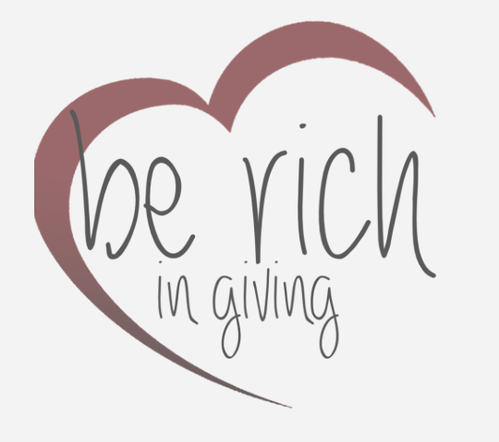 We support our local schools with supplies and needs in the coming year.
Your gifts go towards showing God's love and serving in our local community!